MEET ALL YOUR LATAM PAYMENT NEEDS
To reach the full potential of the fast-growing Latin American market, counting on a reliable, agile, and transparent local payment solution is fundamental. Our robust, disruptive solutions provide what you need to make the most of one of the most exciting regions for business in the world.
PAYMENT PROCESSING SOLUTION
Process and collect local payments seamlessly in Latam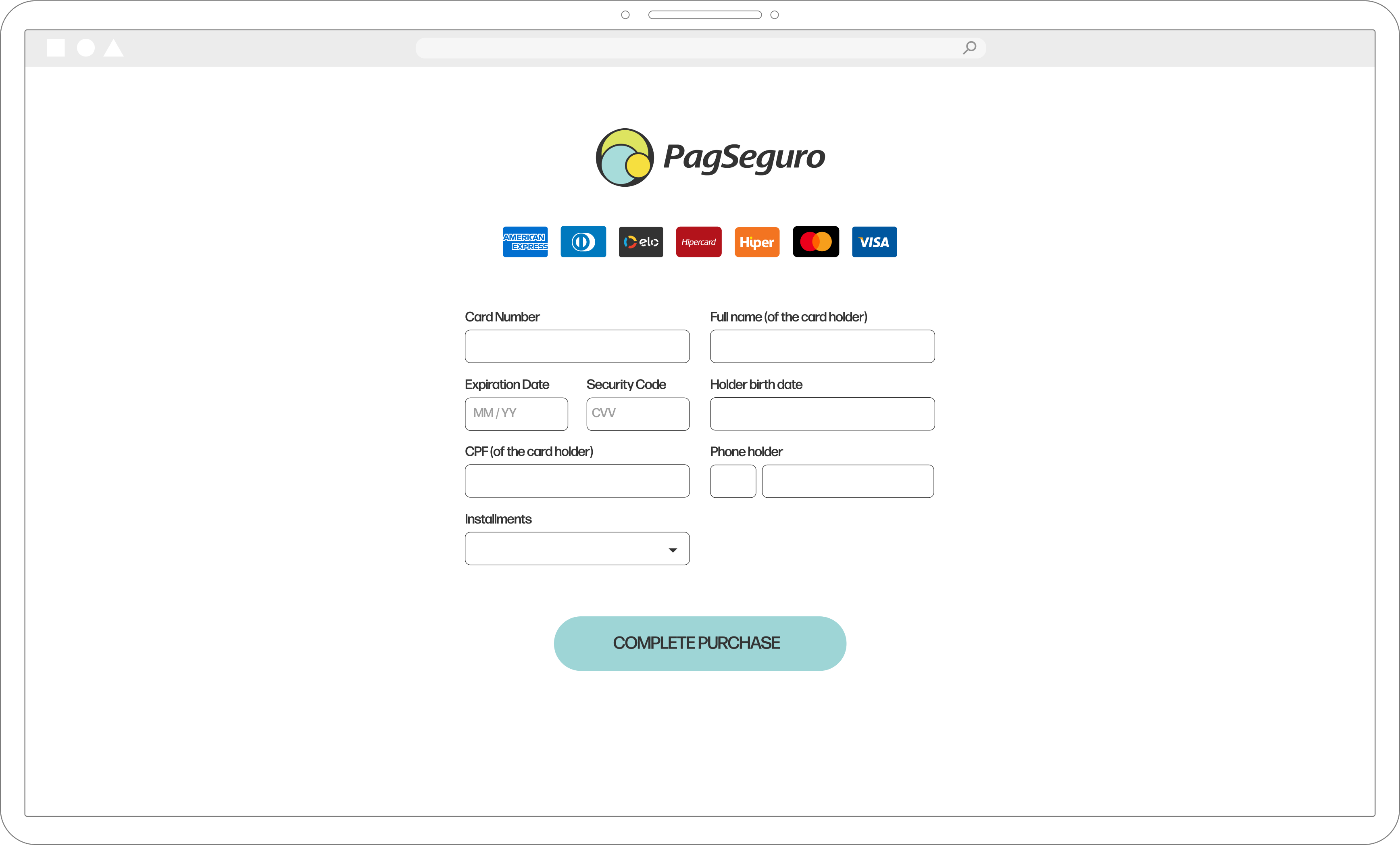 Provide over 140 local payment methods in 17 Latam countries
Card acquirer in Brazil: better rates, more agility
Settle the money in your account, anywhere in the world, with no cross-border surcharges
Offer payment in installments and with recurrence, and total or partial refunds
Integrations for all company sizes
24/7 customer support in Portuguese, Spanish, English, and Turkish
Send instant single or mass payouts to Brazilians in local currency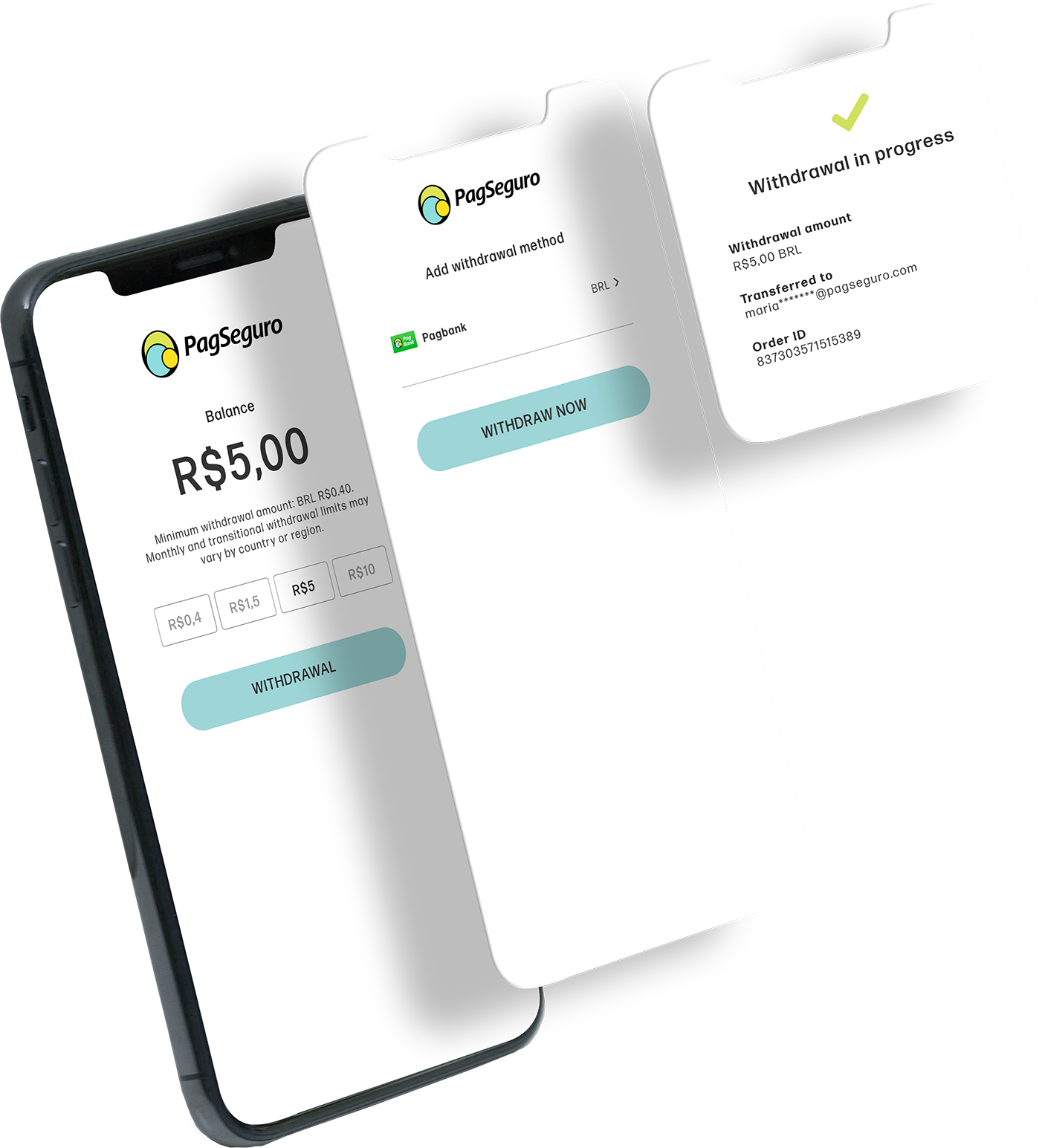 Send instant payouts to freelances, partners, and service providers in Brazil
Transfers clear within seconds, and are free of traditional banking fees
Acess Brazil's $ 18 billion payout market, with 12+ million recipients
Payouts are sent through Pix or PagBank, the second biggest digital bank in Brazil
Robust technology able to process +200 payouts per second, +2 million payouts per day
A disruptive payout solution that boosts business innovation in social media, streaming, gaming, and many other markets
We are essential for your Latam expansion
Expert risk analysis:
Our Smart Fraud Prevention algorithms are built on machine learning from our more than 100 million transactions processed per year and 18+ years of operation, with extensive expertise on the digital goods segment.
Dedicated account management support:
Count on our expert team to help you make the best business decisions regarding payments in Latam, negotiate with other parties when required, and handle your whole relationship with PagSeguro.
Technological resilience:
99,99% system avaibility with an average response time of 0.5 seconds for transactions. We can process more than 200 transactions per second, creating an advantage for both recipients and companies.
A solid venture:
We're part of PagBank PagSeguro (PAGS NYSE), one of the biggest fintech companies in Latam. This ensures our financial and technological resilience, and guarantees the most competitive rates in the country.
Compliant with local regulations:
Understanding the laws of each Latam country is a time-consuming process, so leave it all to PagSeguro.
No local entities required:
With PagSeguro, companies from anywhere in the world can sell to Latin Americans and/or send payouts to Brazilians from wherever they are, with no bureaucracy and much more efficient strategies.
Expand operations in the region and reach its full potential